Swiss cat ladders
[Deutsch folgt]
project: Documentation of Swiss cat ladders
2015 / 2016
I am currently researching Swiss outdoor cat ladders, which can be found in an abundance and variety in Berne. My intention is to publish a book by Brigitte Schuster Éditeur (expected in 2016). I am now looking for cat ladder stories. The stories will be part of the book. What interests me is whether there is an experience, a situation, or even a thought in which a cat ladder (in conjunction with the cat) plays a role for you. This may relate to the construction of the cat ladder, the reaction of the cat or the neighbours. I look forward to reading your story. Please send me an email to info@brigitteschuster.com (at the latest by 29 February 2016).
***
Projekt: Dokumentation von schweizer Katzenleitern
2015 / 2016
Derzeit erforsche ich schweizer Aussen-Katzenleitern, welche man in grosser Anzahl und Vielfalt in Bern vorfindet. Es ist geplant diese als Buch bei Brigitte Schuster Éditeur zu veröffentlichen (voraussichtlich im Jahr 2016). Ich suche nun Katzenleiter-Geschichten. Die Geschichten werden Teil des Buches. Mich interessiert, ob es ein Erlebnis gibt, eine Situation oder auch nur einen Gedanken, in dem eine Katzenleiter (in Verbindung mit der Katze) für Sie / für Dich eine Rolle spielt. Das kann die Konstruktion der Katzenleiter betreffen, die Reaktion der Katze oder der Nachbarn. Ich freue mich auf Ihre / auf Deine Geschichte. Bitte schicken Sie / bitte schicke diese per Email an info@brigitteschuster.com (bis spätestens 29. Februar 2016).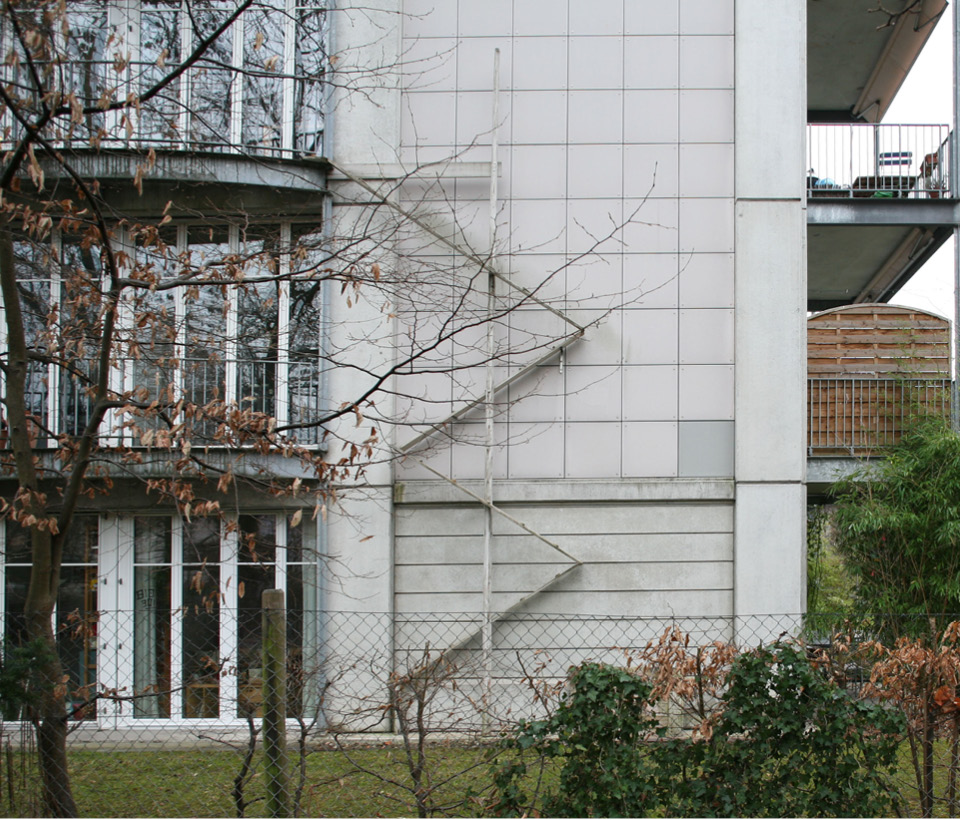 Author
Published
Tags