Back to Etching after a long break

I didn't post in a while. The reason is that I spend all my time in the etching studio. I used to do etching during my Fine Arts studies in a quite intensive way. Since I finished my studies other things were more important to me and I unfortunately stopped doing etching.
However, I always thought about starting again. I felt a need to start, as I have been trained in this craft for a while, and it seemed like a waste of time to me of not making use of it any more.
It took me three years to realize the plan. I got member at Graff, a Montreal based collective Studio for artistic printing techniques. Since July I am renting the studio there with a 24h/7 access. I am currently working on an illustration project, which will keep me busy for the next couple of weeks...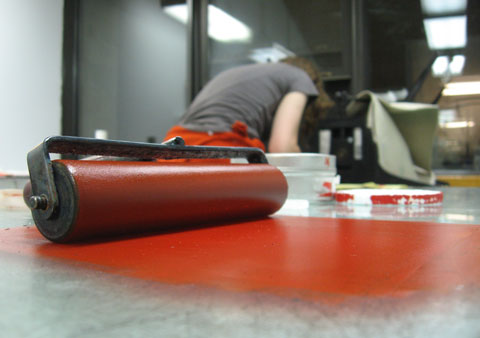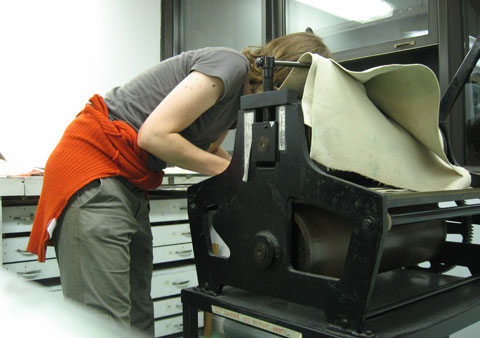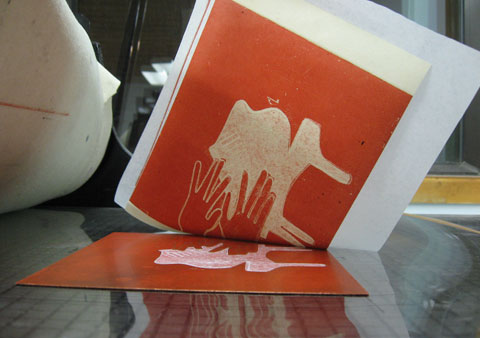 Author
Published
Tags