Soccer everywhere

Although the purpose of my short trip to Germany was not the World Cup, I was happy that I had the chance to capture some details of what was going on in the city of Munich as part of this event.
I was shooting shop windows which improvised on the soccer spirit. In these windows one could also find a variety of products in form of a soccer ball.
Further, I liked to show the German flag. Due to our history we don't use the flag in other occasions than athletic or national celebrations. To be at a time overwhelmed by the red, black, golden flag is kind of special.
I am not your usual soccer fan, however, to see the World Cup's affect on its environment including people, commercial business, spaces and a whole country is quite impressive.
Enjoy the photos!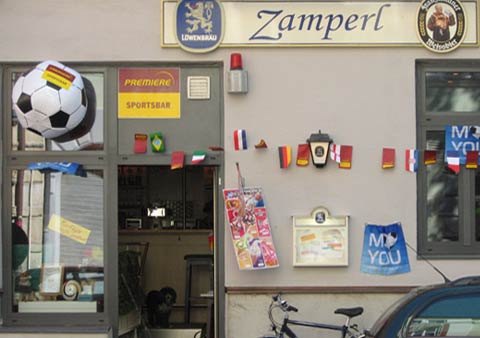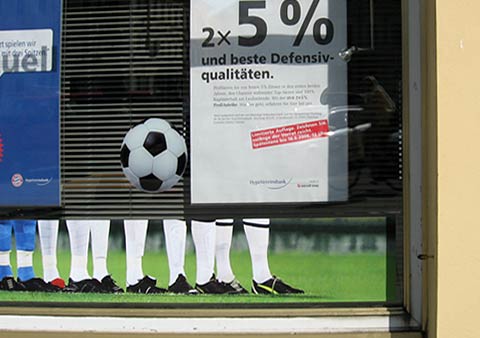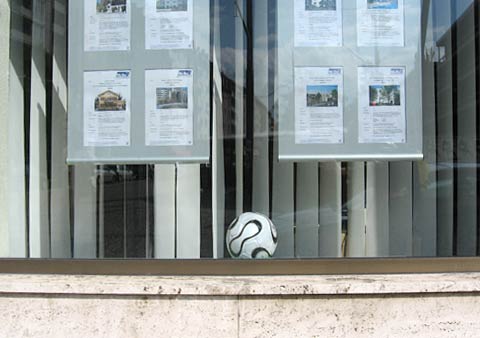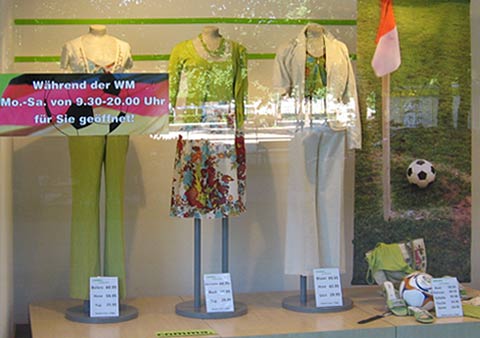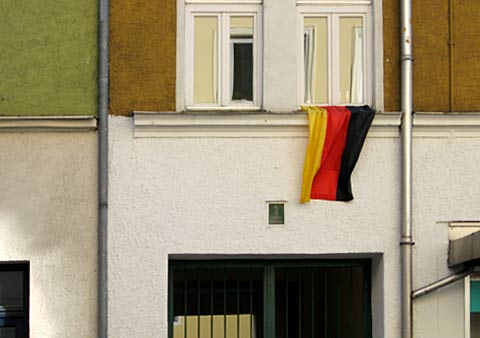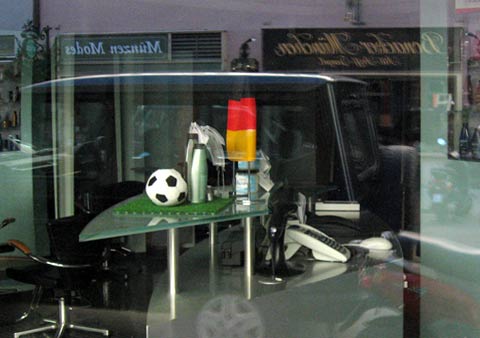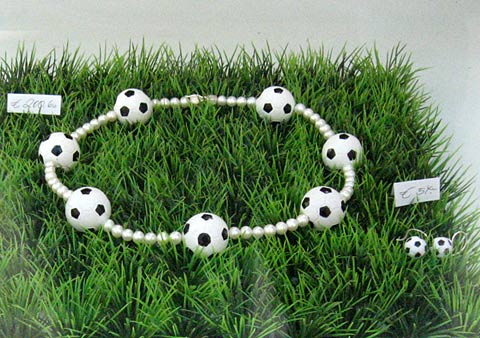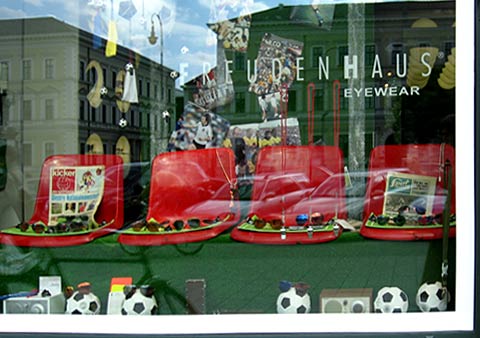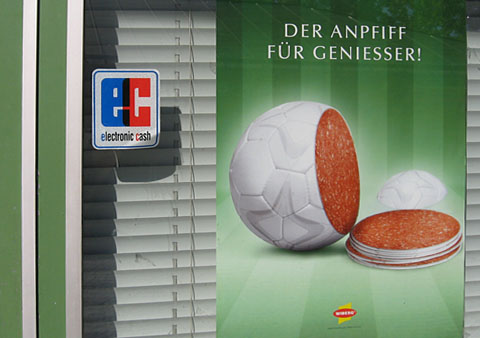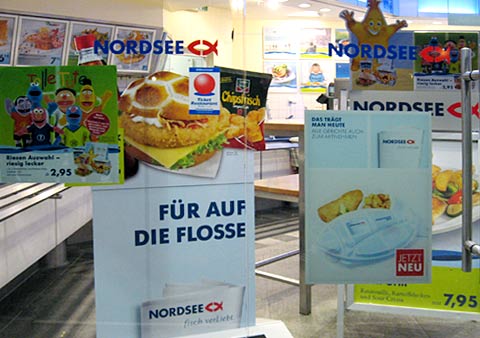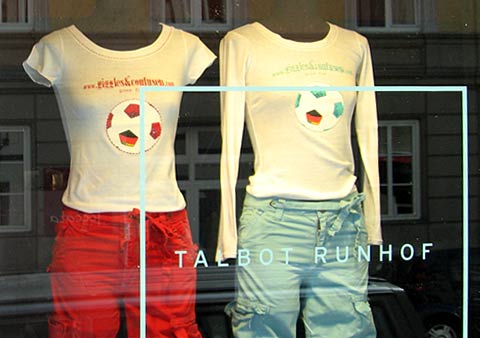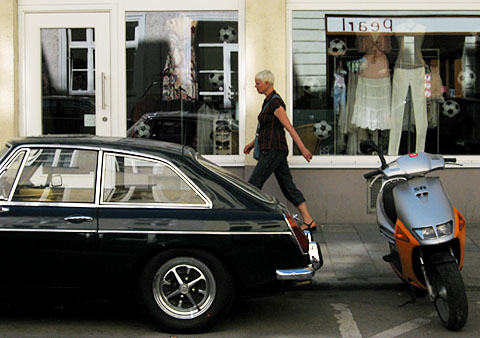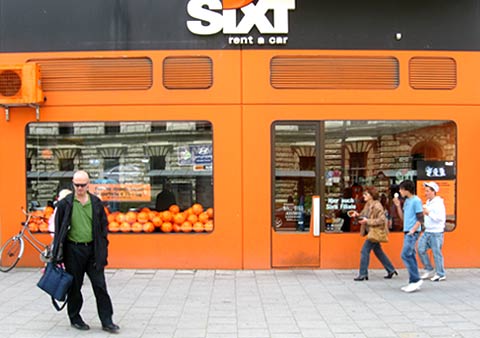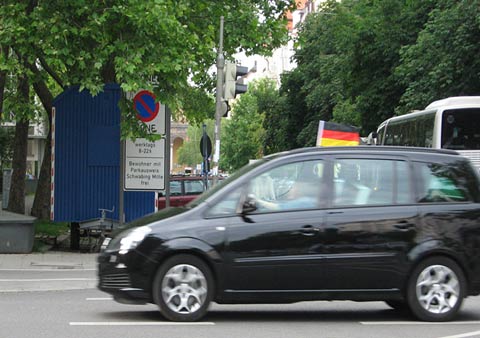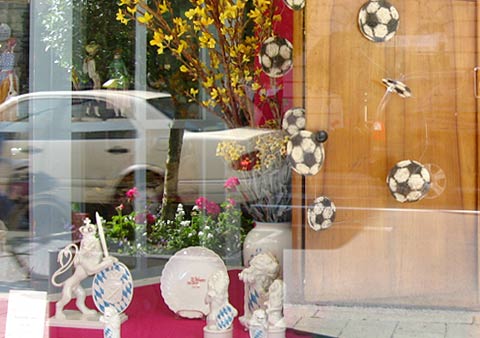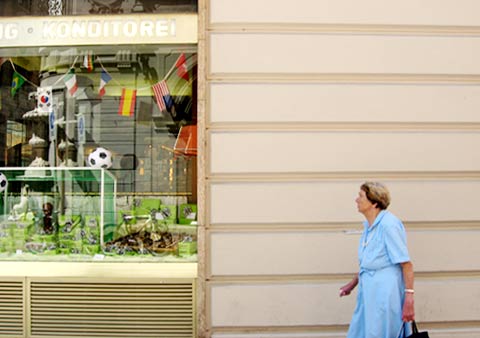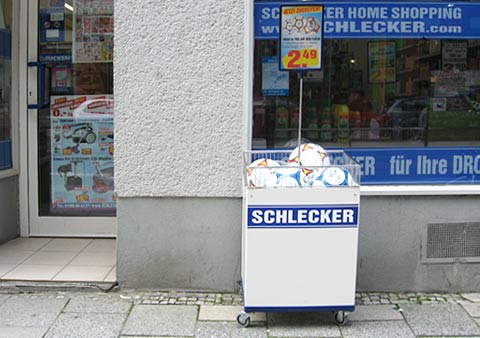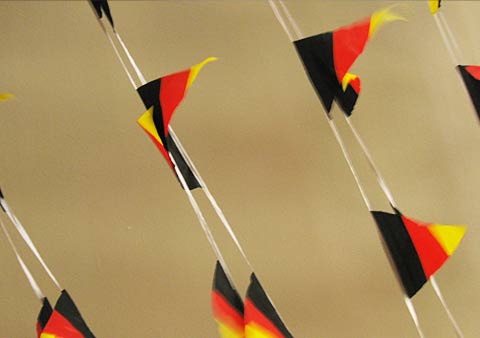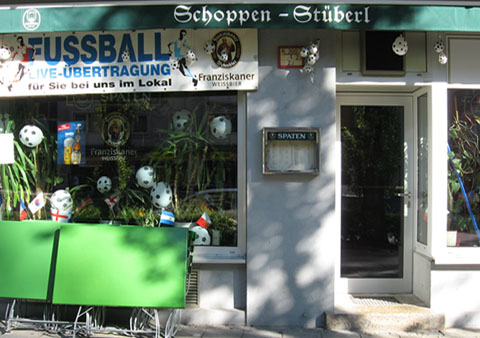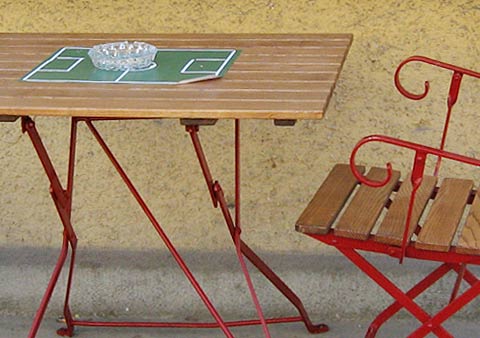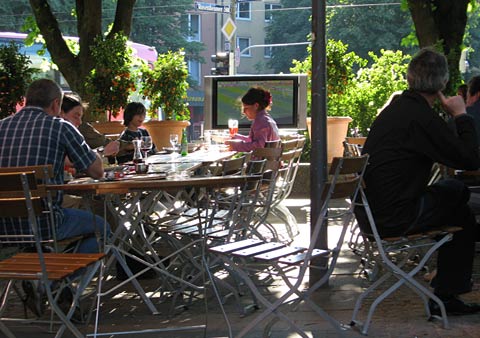 Author
Published
Tags